Innovation - LED product design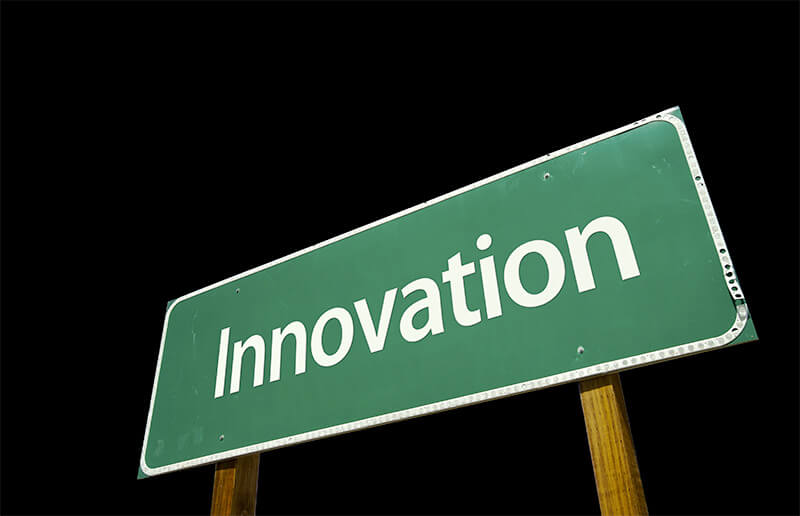 We love doing our best, selecting the most appropriate materials and turning them in outstanding products. We like to offer those products and their breathtaking performances, to the most demanding designers.
For this reason, in our manufacturing process we couple top quality LEDs with a high standing elastomer as silicone is.
LUXALL Patented Technology allows the coextrusion of a LED strip in a silicone profile and the coextrusion of silicone profiles with thermal dissipating materials, whose properties come from a blend of fantasy and technology, breaking every bond since known.
Silicone has a number of peculiar properties: atoxicity, UV resistance, ageing and weather resistance, extremely wide temperature range in application, absence of chlorine, low smoke toxicity index.
Not enough?
Ask us and we'll show you all the rest!
Of course, we also select the most efficient and trustable LEDs in the international markets and use the best PCBs guaranteed for optimum performances and duration. We are so proud of this that we offer a 3 years warranty**.
And not to confine our flexible LED profiles to only decorative use as usual, we have patented another new idea that allows us to use thermo-dissipating and highly flexible materials and to extend the use of more powerful LED. The HEATLESS ® technology uses flexible thermo-dissipating on an elastomeric base from our formulation, even with the use of nano-technologies such as the graphene G+ for the versions that require high performances.
If you don't like the dotted effect of LED lights, never mind: our DOTLESS ® patented technology makes the light effect unique and  good looking. Should this be not enough, our LUXALL CUSTOM product line gives you the possibility to ask for any shape you might desire for your profile.
And, if not enough, our CUSTOM line offers the possibility to customize the extruded profiles in which insert or co-extrude LEDs of our or your supply. If you need a particular section, a special finish, a color never seen or photoluminescent effects for your LED profile, please consult us and we will be glad to evaluate your needs together.
You

just need to

give free

rein to your imagination

!
**
Subject to the Luxall sale conditions
.