Company - Custom LED lighting, led light strips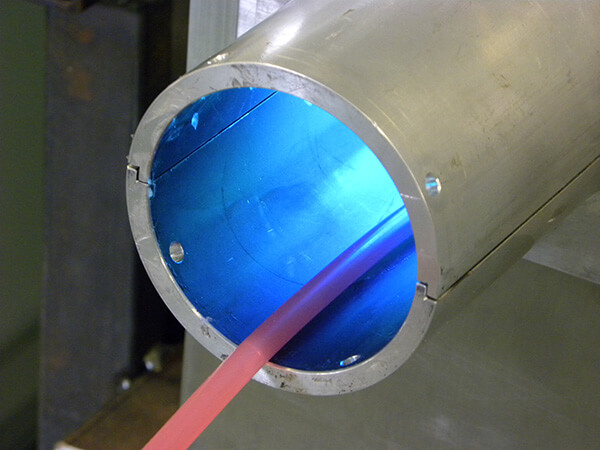 A group of successful companies and peoples, innovative ideas, the combination of new technologies, a common vision, the will of novelty. This is where LUXALL comes from: the competence of Reda Group in elastomers extrusion and the long and tried experience of Fabio Cavalieri in developing innovative lighting solutions.
Reda Group is de-facto one of the leading players in rubber extrusion and brings to this new project its know-how, developed during more than fifty years.
Fabio Cavalieri, specialized in the innovative lighting, on his side has developed a strong knowledge in the most advanced lighting technologies, ranging from fiber optics to LEDs, to electroluminescence and to all the light sources and applications with which bring more and more forward the frontiers of technological development.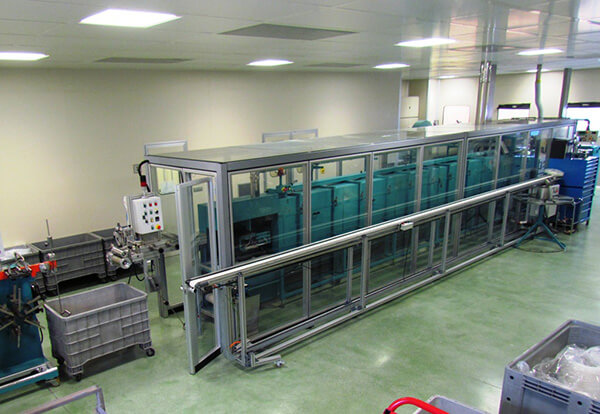 Matching those competences ended up in several patents, LUXALL can now offer its customers (no matter if they are designers, project managers, industries or whatever) new tools and solutions for bringing their ideas beyond any known limit.
Imagine light inside a profile, in a seal, in whatever extruded shape you might desire: simple ideas, revolutionary solutions! We want light to be spread in our daily life and to make this dream come true. We want to turn difficult projects into simple ones.
Simple for you, of course. For us and our team, here in LUXALL, they are daily challenges to cope with!
See our technologies: